---
Ello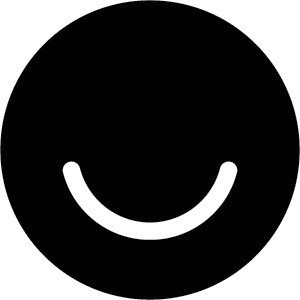 Ello
is the new thing. I came accross this wonderful little social networking site a few months back and cannot let go. It is a beautiful and elegant world. At first it was a little confusing to my mind which was completely fused with facebook. Slowly I began to appreciate the beauty in the simplicity. The ello maifest states clearly that it will not follow in the footsteps of marketing giants like Google and Facebook.
Once you realize that this is an ecosystem without advertisements and all the other muck you begin to love it. But then you start making friends on this network and you discover people who never cease to amaze.
One of the many wonderfull things I found on ello are high quality GIFs.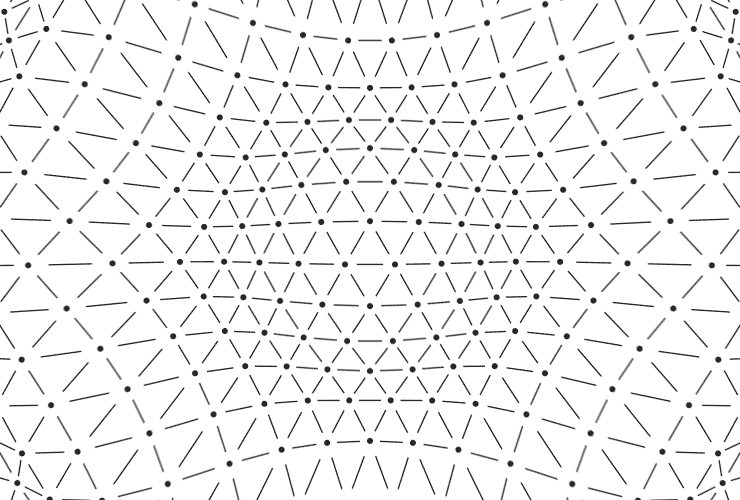 After a long and harrowing day all I need to do is have a look at ello/noise.
Even the noise is beautiful. No longer do I have to search for amazingly beautiful music. The artists are on ello.
An amazing piece of work I found were these.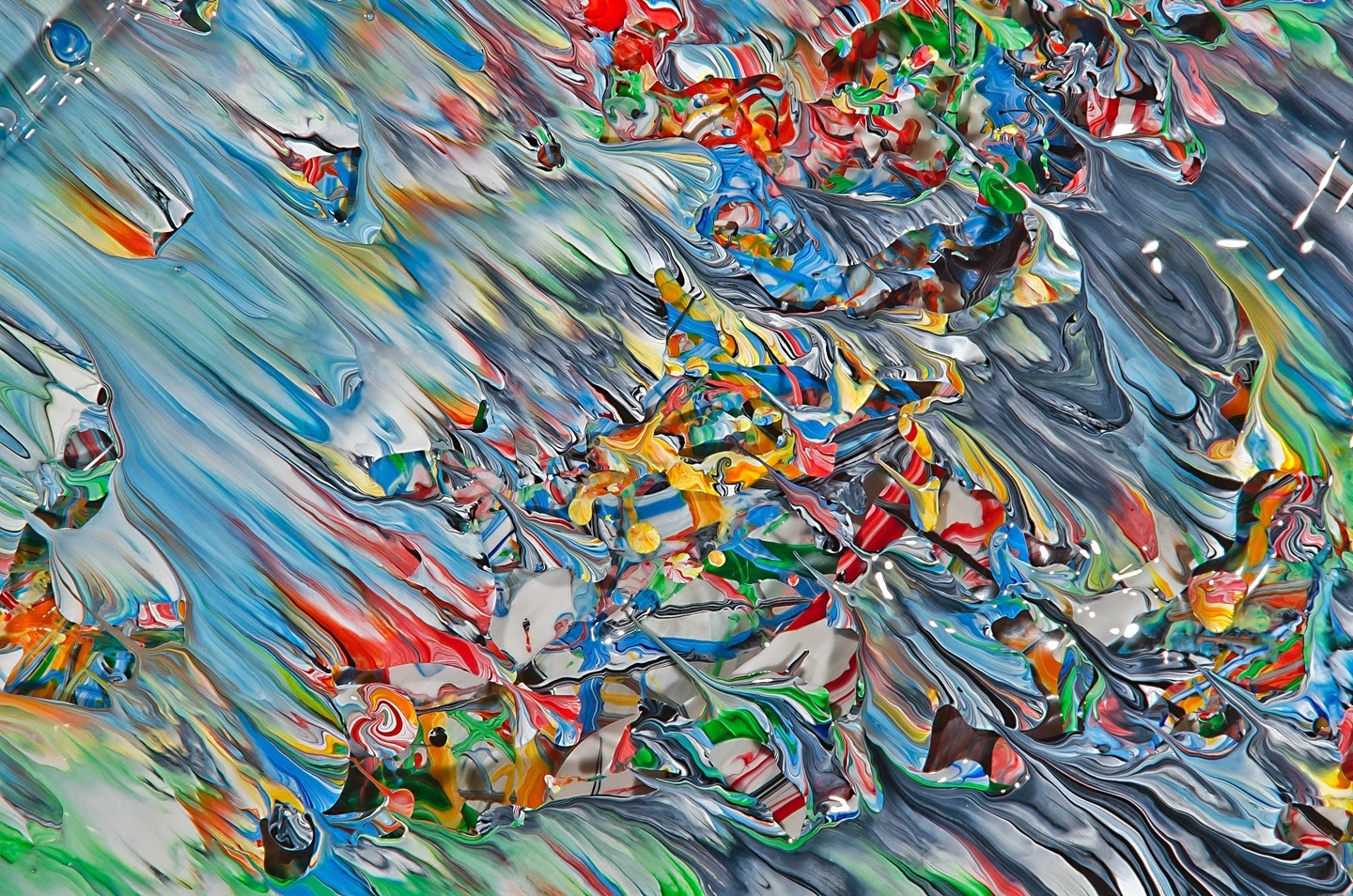 There are also mathematicians who are also artists. This leads to amazingly beautiful mathematics. In the wonderful world of recurrent geometric patterns ello has some of the most wonderful artworks.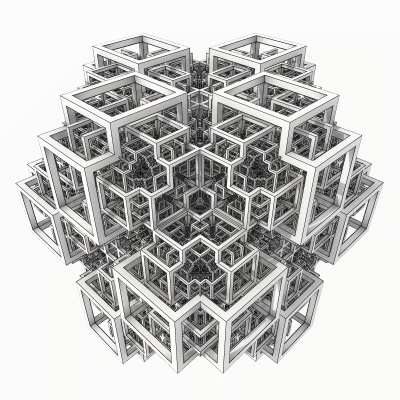 To sum up Ello is simply better. It does not insult your intelligence. It does not feed thou ads.
---